It's time to turn the fashion spotlight on the men of click now Chuck for a change and buy cheap viagra online now have costume designer Robin Lewis-West answer some of your questions about their wardrobes. From casual wear to dressing for work, we've got answers to your burning questions.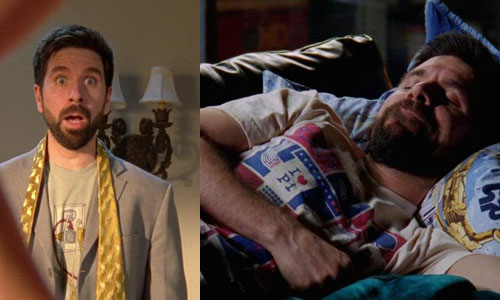 We've had a lot of queries about Morgan's cool t-shirts, specifically the overloaded outlet shirt he wore in "Chuck vs. the CAT Squad" and the cialis soft shop geek icon shirt from "Chuck vs. the First Bank of Evil". While we did get the scoop on those, they appear to http://downtowntruro.ca/cheepest-cialis be out of stock now. Robin picked up the overloaded outlet from Option G and the geek shirt from Threadless. Both sites do limited runs of their shirts, but if you email them and ask nicely, perhaps they'll do a reprint for Chuck fans.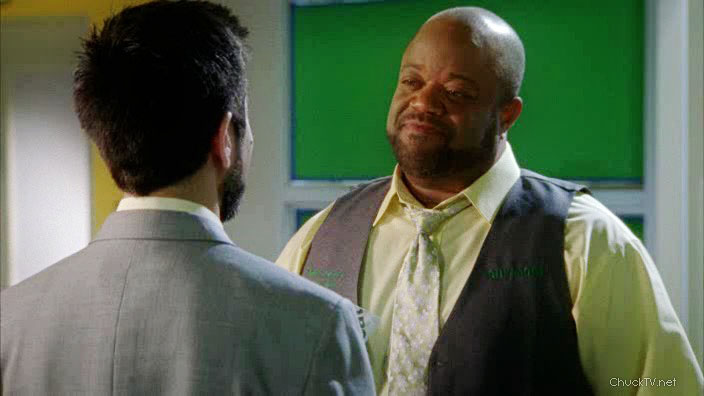 Angie wondered if we could tell her the brand of tie Big Mike wears in "Chuck vs. the Leftovers". Clearly she has good taste! Robin reports that it's a City of which is better viagra cialis London tie, but I'm having no luck finding it available online. How is that even possible in 2011??? I hope the screencap above helps, Angie!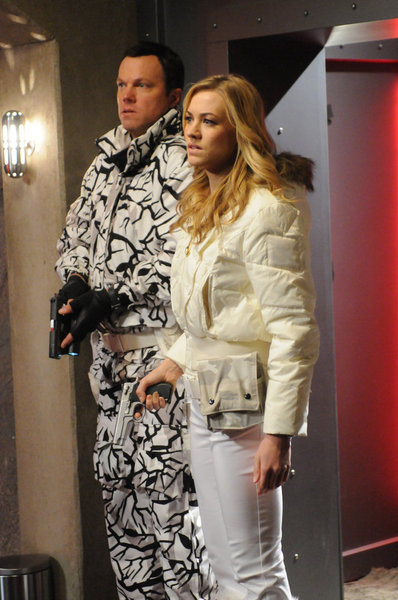 When the stills for "Chuck vs. the Family Volkoff" were released some fans wondered what style of fatigues Casey was wearing for his snow-bound mission. Verkisto called them "Canadian pyjamas" in the comments, which I found hilarious but Capt Mediocre did not. Casey's camo is cialis 20mg Predator's Winter White design, available around the www.socialmouth.co world for all your espionage needs.
Next week, if you all behave, we may do an all-lingerie post.