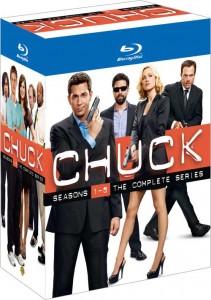 Just a reminder that Chuck: The Complete Series is now available on http://www.kaungkin.com/cheap-levitra-50mg DVD and Blu-ray!
Although the box set doesn't have any additional special features than what are available on the stand-alone season sets, if you've been waiting to cheap viagra with fast delivery buy the complete series as a unit, this is for you!
And remember: When you buy more, you save more!